This week, 7-13 June 2021, is Carers Week. Carers look after a family member or friend who has a disability, mental or physical illness or who needs extra help as they grow older. Carers make a significant contribution to their families, communities and society, so it's important to recognise the valuable work they do, and to make sure they receive the support they need. This is particularly true for PGRs who are carers and are juggling the dual challenges of research and caring.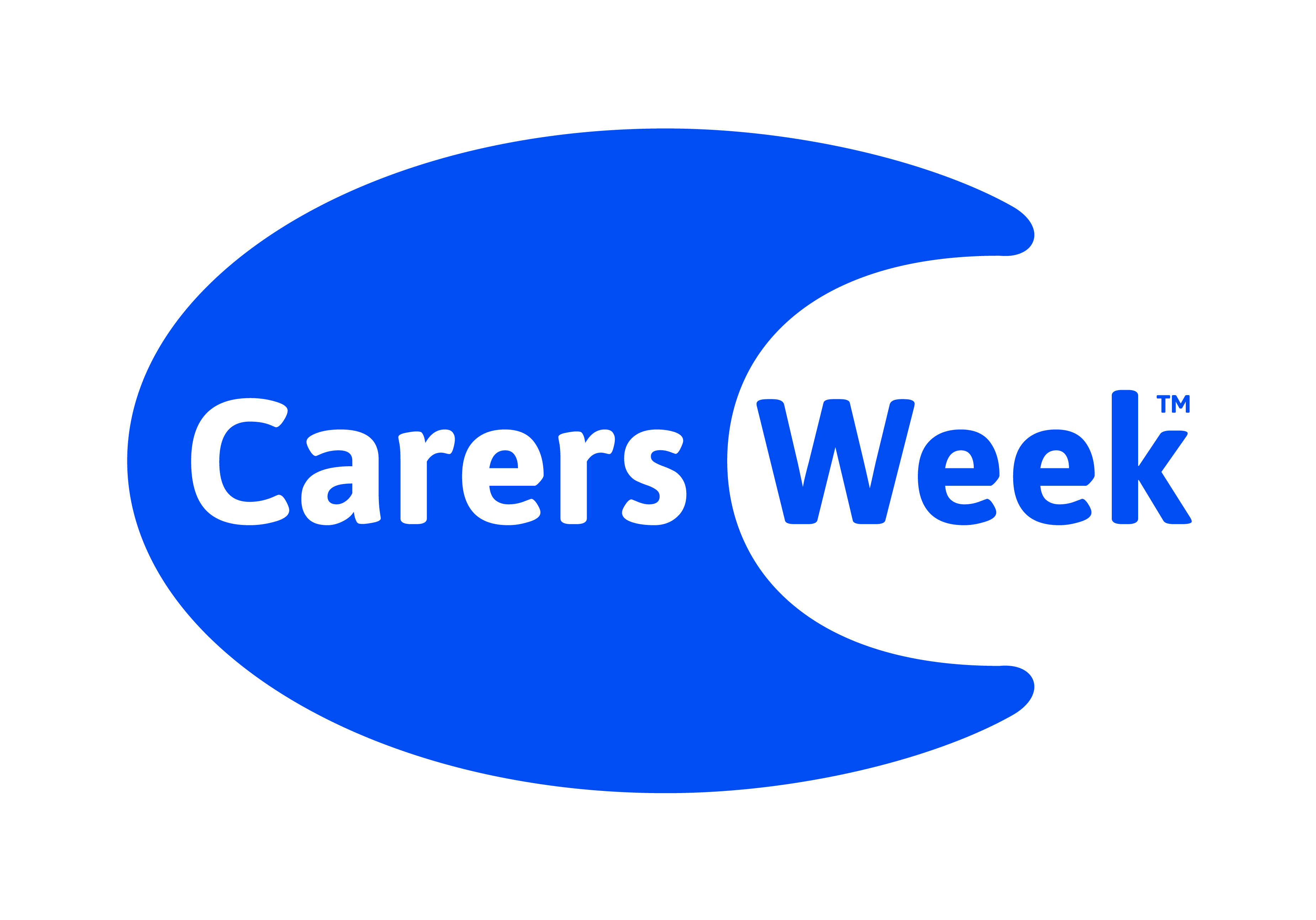 I cannot claim to have first-hand experience of the challenges of caring, but here are some of my thoughts on the ways in which we, as members of the UoB PGR community, can support our PGR colleagues who are also carers. Although Carers Week focusses on caring for those with a disability, mental or physical illness, many of the suggested actions here apply equally to parents or guardians of young children.
Listen
Every carer's challenges are unique to them and the person they care for, so don't make assumptions about anyone's circumstances or the support they might need or want. Listen to their individual story, and recognise that they know best what will help them. Sometimes, they may just need a listening ear, and are not looking for solutions. Other times, you will be able to support them more proactively.
Be flexible, but stick to plans
Time is a valuable resource for all of us, but particularly for carers. Respect their time by sticking to any plans you have made. For example, they may have needed to make alternative caring arrangements in order to attend an event or a meeting with you.
Having said that, flexibility is key. The move to online activities during the COVID-19 pandemic has increased accessibility to a wide range of events for carers (and many others). Continue to offer different modes of access for events and meetings. Be understanding if plans have to change at the last minute.
Focus on the researcher
Caring can be all-consuming, but research is equally important to our carer PGRs. We must recognise their role as a carer and provide support where we can, but at UoB they are first and foremost researchers, and making sure we are being as inclusive as possible for all researchers, including those with caring responsibilities, will enrich the research environment for everyone.
Are you a carer or do you know a carer? Comment below to add your thoughts on how UoB and your PGR colleagues can best support our caring PGRs.